So I failed to win any championships in any of my fantasy leagues but this seriously was my best year of fantasy ever. Tons of fantastic picks. I'm going to be a force to be reckoned with for what I can only assume is decades to come. Go Taints.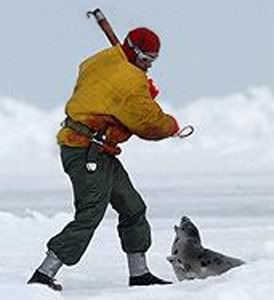 Anyways now for a very funny memory about a fantasy league I've been in for the past four years with some bros The biggest dick. In this league there was a guy named Dustin who was super obsessed, and super good, at fantasy football. And our slapdick nature didn't always click with him. (he was older and was married) One thing he was notorious for was calling people about fantasy trades. So once year two started like literally the first day after the draft haven't heard from him in about a year and I get a voicemail that prompts me to make this video and post it to our league wall.
http://www.youtube.com/watch?v=HvL-ca8gGqI
He was pissed but everyone else thought it was hilarious. Now he was also notorious for jewing people in trades because some of the people playing didn't know shit about fantasy football. (My bro named Tim's first pick in the first draft we had was Brian Urlacher)  Now later on in the season he offered one of his usual shit trades and through an intense collaboration effort constructed this image which just about sums up everything. This was also posted to the league wall.

He saw this as some sort of smear tactic and he dropped his entire fucking team. It was so funny. However in order to keep everyone from drafting all of his fucking beastmode players, (he won both years he was in by a landslide) I had to put all of his players back on to his team. I then got a call that prompted a collab between Tim on the audio and me on the video making this.
http://www.youtube.com/watch?v=zdz9J12V8Yk
Thought my bros who play fantasy would find this tale amusing.